EXPERT LASH, BROW AND FACIAL SALON, WITH A FRIENDLY AND WELCOMING TOUCH
Located in Richmond - just 15 minutes from the hustle and bustle of Melbourne CBD
With numerous years of industry experience, specialist staff, accolades in The Urban List and the award for 2019 Dermalux Stockist of the Year, you can trust that your lashes, brows and skin are in the safest and most experienced of hands when you step through our doors.
 Our team live, love and breathe lashes, brows and facials. Trained to specialise in one area of expertise, you can rest assured that your beauty treatment is being delivered by an experienced professional.
As much as we're committed to transforming your lashes, brows and skin with expert precision and care, we're equally dedicated to making you feel welcome, relaxed and comfortable in our space.
 Our salon feels like a home, and our staff are our friends.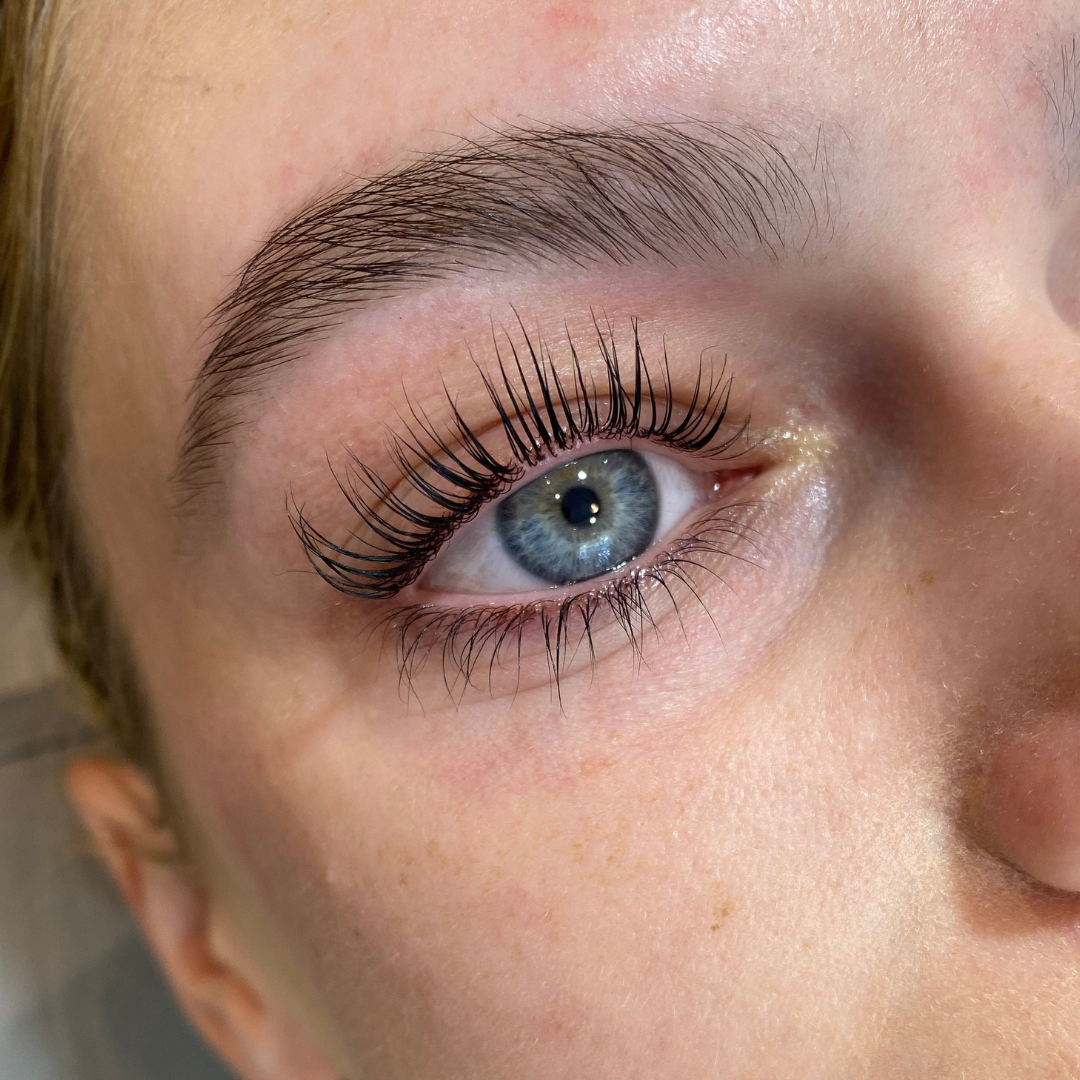 Lashes
We are here to make your lashes pop-whether that be with a lash lift, lash extension or a lash tint. Our staff are experts at making your true beauty and natural features shine.
Learn More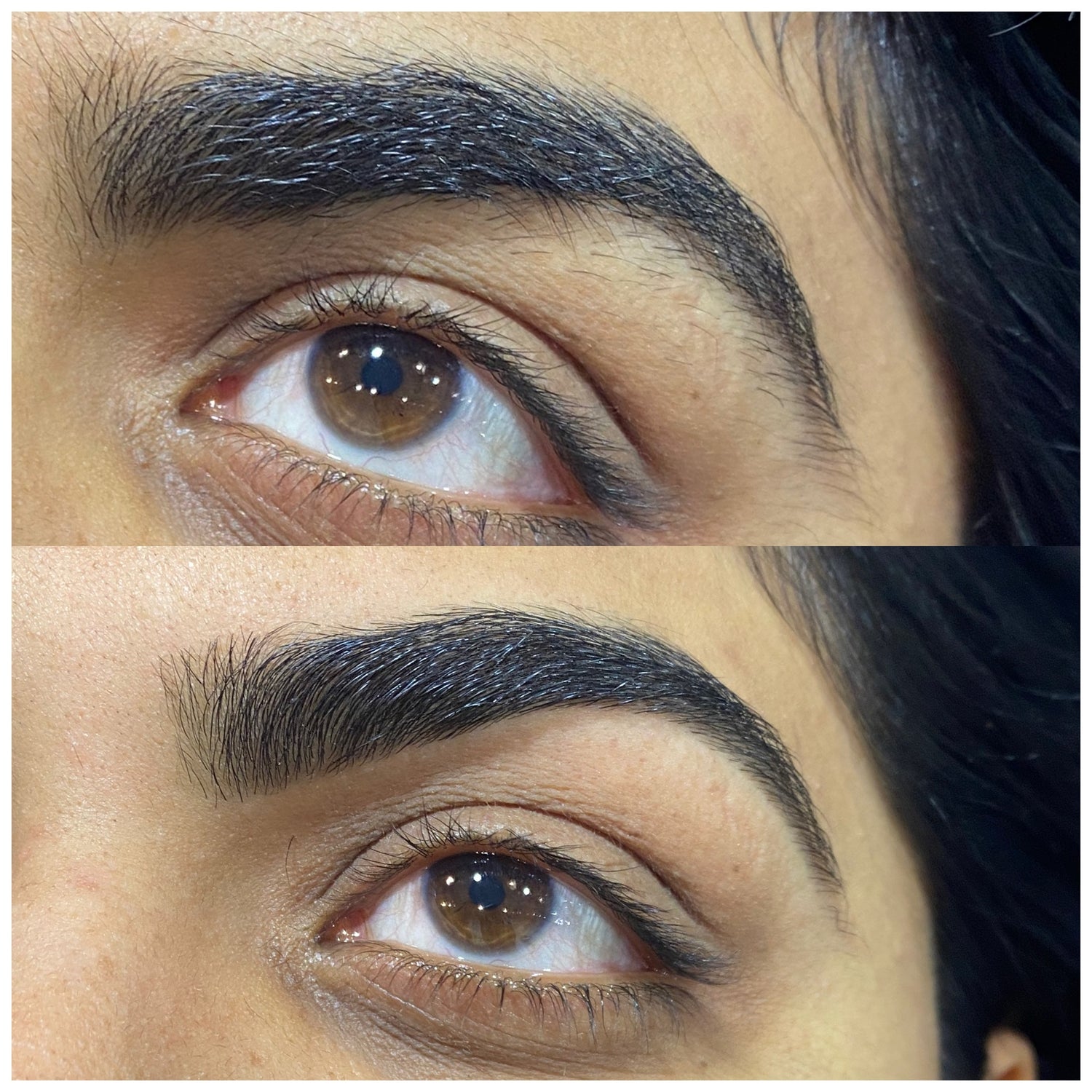 Brows
Located on our ground level, your brows will be transformed by our therapists with professional sculpting.
 
Offering expert brow threading or waxing, brow tinting, brow lamination, microblading, Henna brows, and Hybrid brow tint-our staff will make your brow dreams come true!
Learn More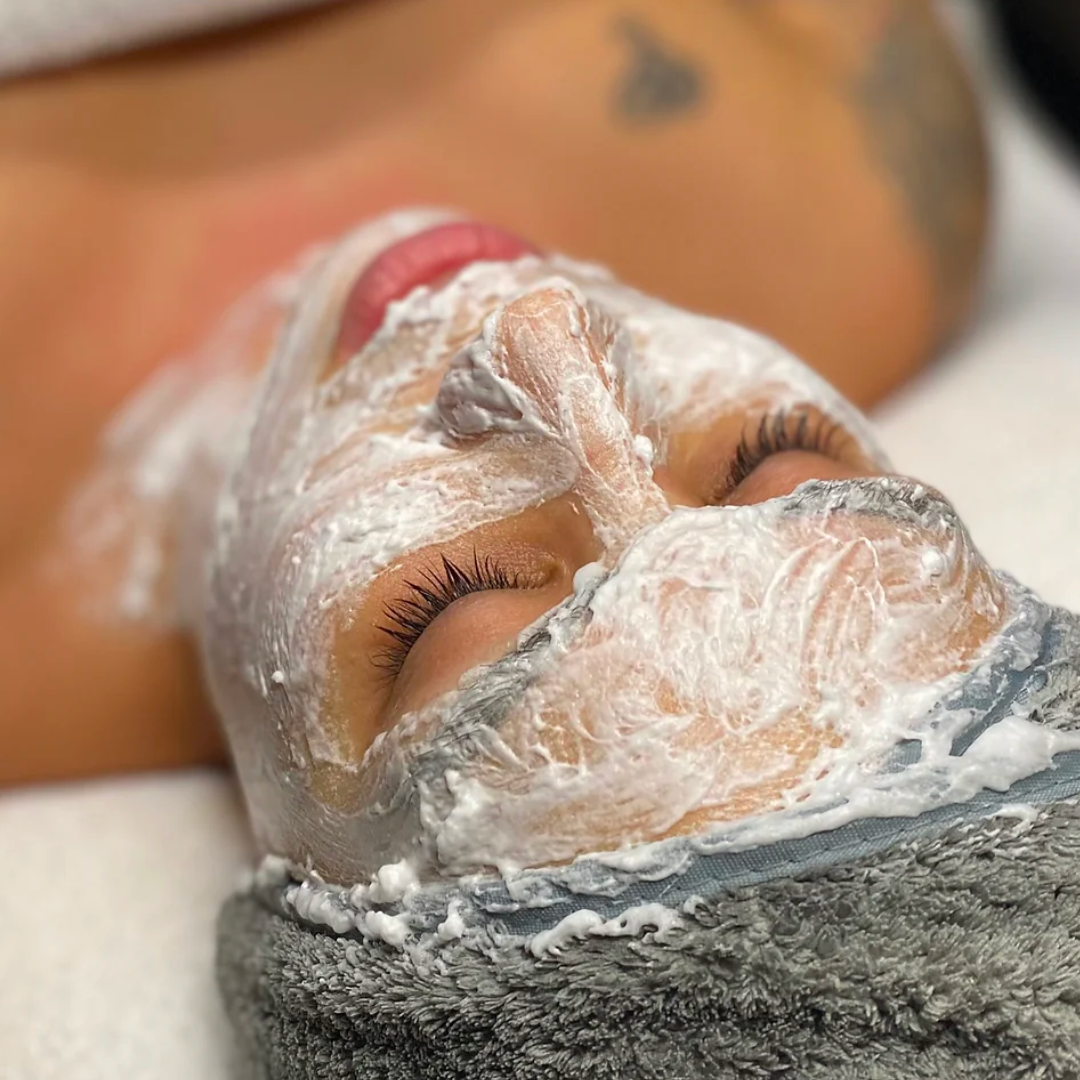 Facials
Upstairs and tucked away from the buzz of our lash and brow stations, our facial treatment rooms offer a quiet, private and relaxing oasis where you can unwind and de-stress. 
Offering our ever-so popular Feel Better Facial, LED therapy, microneedling, microdermabrasion and more - we are able to customise your treatment to suit your individual skin needs.
Learn more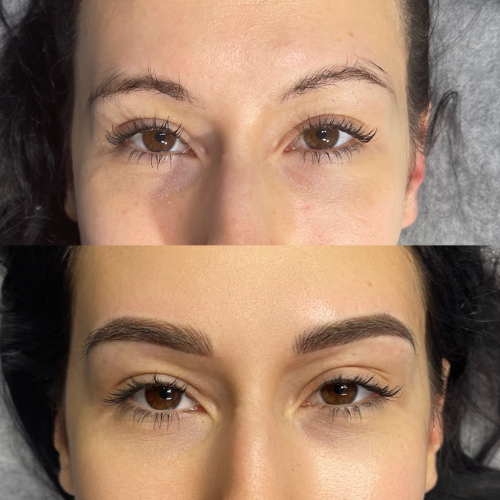 Microblading
The newest technique in microblading... NANO BROWS!
The nanomachine creates realistic hair-like strokes and is a minimally invasive procedure whereby the pigment is implanted into the skin using a cosmetic tattooing machine with a single needle.  
This new procedure has taken the beauty world by storm. It provides all the advantages of microblading but with much less trauma to the skin!
Learn More
Testimonials






"This place is 10/10. The girls are super friendly and I always have a comfortable, peaceful experience no matter the treatment. It's the only place I trust for eyelash extensions. They are gentle, knowledgable, and do an amazing job every time!"

Giovanna
"I did a lot of research on where to get my eyebrows microbladed and ended up going to the Lash and Brow Boudoir and Skin. I'm so happy I did because I couldn't be happier with my eyebrows! Service was also great - 100% recommend." 

NEA
"I am 38 weeks pregnant and my experience was amazing! I called to check they would be able to accommodate breaks and positioning and nothing was too much trouble! Amy was caring, professional, efficient and highly skilled. Would happily recommend."

Jackie
"I have been getting my eyebrows threaded here for years and cannot recommend it highly enough. I'm always happy with the shape and the precision of the brows and the price is very reasonable! All the beauticians are very skilled and do a great job."

STEPHANIE M
I cannot explain how great this place is! Been wanting to get a facial for over a year and found this place and OH! Amazing service, and my face loooked (and felt) so much better after that 45min facial! I went for the very basic one but it was just what my face needed.

Feel in love with the products and Sabrina helped me showing me which ones were more aproppiate for my skin.

It's been 3 days since my facial and my face feels so good! I love having my new and great skincare routine! Can't wait for my next appointment next month!! :)

Adriana García Cota
"I had the BEST first lash lift and tint experience I could have asked for, and my facial was incredible! The staff are absolute angels and made me feels so comfortable and happy. I can't wait to go back!"

BEATRICE COHEN