Brow Threading, Tinting, & Lamination
Here at LBB & Skin, we specialise in threading to expertly and accurately sculpt your brows.
Threading is an ancient hair removal technique that is an all-natural solution, carried out by twisting cotton thread and rolling it over the skin in a precise method to gently lift the entire hair from the follicle, leaving silky smooth skin.
Even the thinnest, finest facial hair is picked up by the thread, something wax often cannot often achieve. Using the thin thread allows for incredible precision unrivalled by waxing, removing one hair at a time.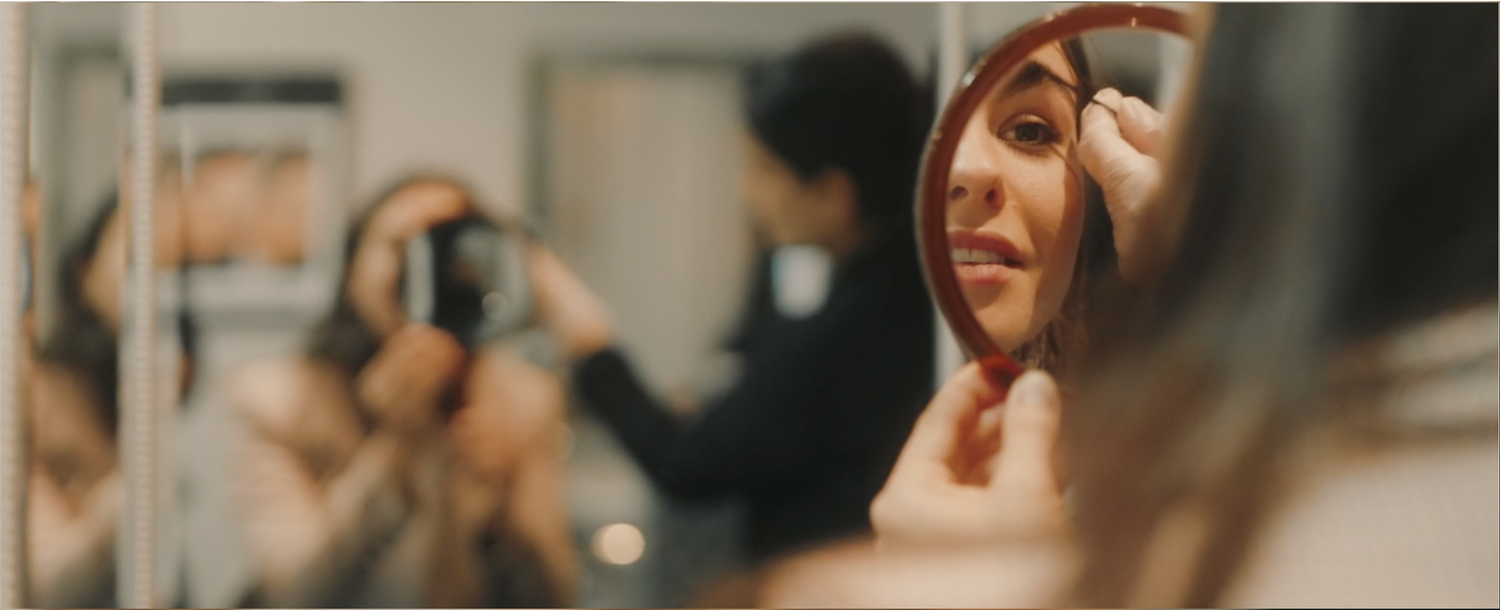 Brow & Facial Threading
The FULL Brow Makeover -  $60
The Ultimate Brow Makeover! Our premium service where our expert stylists will customise a shape specifically designed to best complement your face. This service includes brow cleanse, expert consultation, mapping, trimming, customised tinting, threading/waxing, tweezing & brow powder application. 
​
Brow Tidy -  $29
Just as the name suggests! A tidy-up of your brows to neaten and define.
​
New Brow Shape -  $38
If you feel your brows need a new shape, or if you've let them go for over 6 weeks, we recommend getting a re-shape.  Your expert brow therapist will spend extra time mapping your brows to get a shape to best suit your face.

​Facial threading or waxing
Upper Lip thread/wax - $15
Chin thread/wax -$15
Cheeks thread/wax -$15
Forehead thread/wax - $15
Neck thread/wax -$15
Sideburns thread/wax - $19
Book Threading or Waxing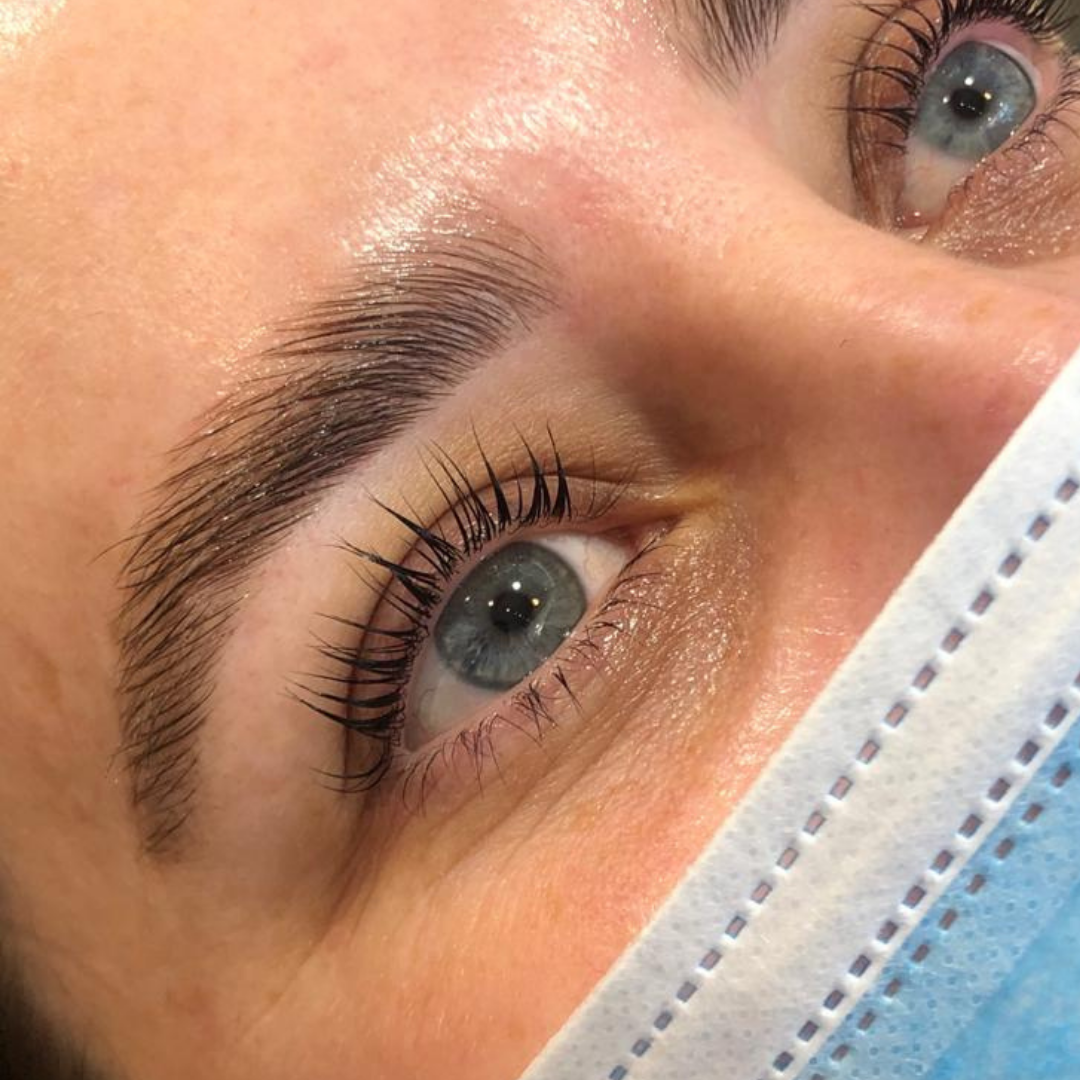 Eyebrow Tinting - $19
Our brow tints are customised and carefully applied to ensure you achieve the perfect shade every time.
Hybrid Brow Stain *Vegan and cruelty free
With brow tidy - $65
Tint on its own - $49
Combining the effortless application of a tint with the staining power of henna, the Hybrid Brow Stain is perfect for creating bold, defined, and richly pigmented eyebrows for your clients. The colour will last up to 8 days on the skin and up to 6 weeks on the brow hairs. Customisable to suit every skin tone and hair colour.
​
Henna Spa Brows *Vegan and cruelty free
With brow tidy - $65
Tint on its own - $49
Henna Brows are a natural alternative to traditional eyebrow tinting. Traditional eyebrow tints are primarily made of chemicals while most henna brow products are made of natural plant-based ingredients-with ours being 98% natural based. The Henna coats the brow hairs locking in moisture keeping hair healthy and hydrated which often encourages hair growth. One of the key benefits of henna brows compared to a traditional eyebrow tint is the fact that henna brows not only dye the eyebrow but it is also a brow filler. The henna stains the skin beneath the brows for up to 10 days with the tint lasting on the eyebrows for up to 6 weeks. ​
Brow Lamination
The hottest new trend in Brows! Brow Lamination is designed to straighten the brow hairs so that all hairs stand in the desired direction.  Instantly gives you full, lifted and fluffy brows! This treatment has amazing results when teamed up with our Hybrid Brow Stain.
Brow Lamination + Tint - $90
Brow Lamination + Brow Tidy - $95
Brow Lamination + Brow Tidy + Brow Tint - $110
Brow Lamination + Tidy + Hybrid Stain or Henna - $125
Book Lamination
Combo Deals
Combo Deals
​Brow Tidy + Upper Lip Thread -  $40 (save $4)
Brow Tidy + Brow Tint - $45 (save $3)
Brow Tidy + Upper Lip Thread + Brow Tint - $58 (save $5)
Brow Tidy + Brow Tint + Lash Tint - $65  (save $9)
Full Face Thread - $69 (save $49) includes brow, upper lip, chin, sides, cheeks & forehead    
Book Threading or Waxing
*Deposits & Cancellations*
Please note a deposit is required for all brow lamination services to secure your booking time. We require a minimum of 24 hours notice to reschedule, otherwise your deposit will be forfeited.  ​
Cancellation policy