Lash Lift & Tint
A lash lift is an all-natural, semi-permanent procedure that gives you the appearance of fuller, thicker eyelashes without the use of any leave-on chemicals or extensions.
The natural lashes are boosted from the root, giving them a lifted, lengthened appearance.
The Lash Lift curls/lifts your natural lashes upwards and sets them in place for up to 10 weeks.  We stock various rods/shields to make sure we find the perfect one that suits both your lash length and eye shape.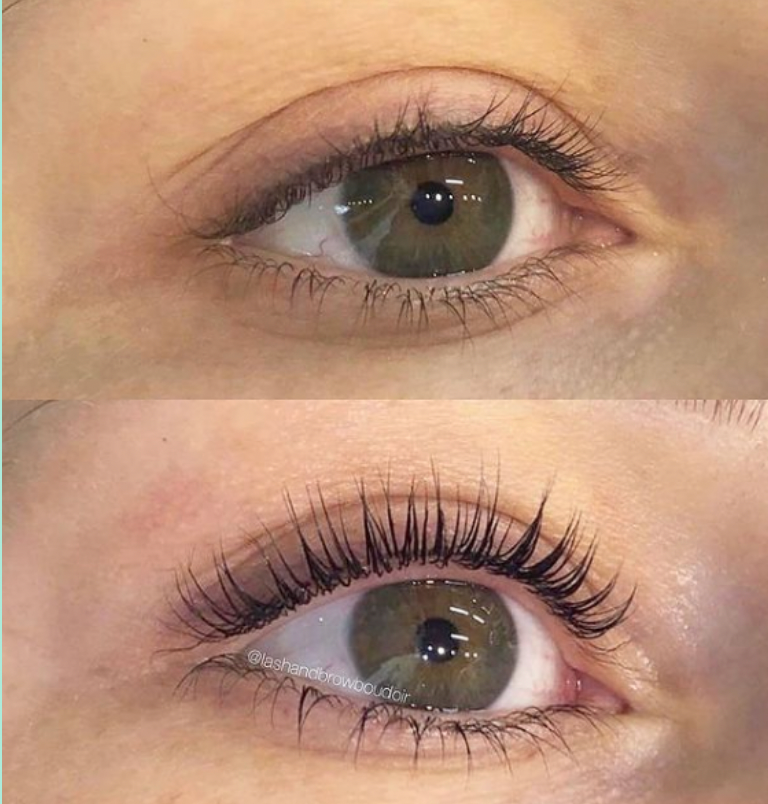 The Lash Lift treatment is perfect for straight lashes, or if you just want to wake up everyday with lashes that pop! Best in combination with a lash tint for dark luscious lashes.
​Already blessed with lifted lashes but they are light in colour? Pop in for a lash tint to open up your eyes and make your lashes look darker, thicker and longer! Perfect for blonde or light-tipped lashes. 
Lash Tint (20min) - $26
Lash Lift  (45 min) - $89
Lash Lift & Lash Tint w/ Complimentary Hydration Treatment  (1hr )- $109
Add-on Hydration Treatment* - $10
*Lash Hydration Treatment
​This VEGAN innovative conditioning treatment contains antioxidants, essential fatty acids, flower extracts, bark extracts, root extracts and fruit extracts essential for optimal lash health. This additional step in your lash lift treatment will build strength in your eyelashes during the lash lift treatment process.
Book Lash Lift & Tint
*Deposits & Cancellations*
Please note a deposit is required for all lash lift and tint to secure your booking time. We require a minimum of 24 hours notice to reschedule, otherwise your deposit will be forfeited.  ​
Cancellation policy