Facials
Skin isn't just an add on to our services, we're experienced, passionate and here to get you results!
 Our treatment rooms are located on Level 2 of our salon, tucked away for a relaxing and tranquil experience. 
We are trained skin therapists (with Kai studying to be a Dermal Clinician) ready to repair your skin without taking an over-aggressive approach.  Whether your concerns are acne, pigmentation, fine lines or dehydrated skin, we will work with you to achieve your skin goals. Each treatment room is equipped with the Award winning Dermalux LED light therapy to accelerate skin cellular activity. Whether you're a facial newbie or looking for a new facialist, we look forward to sharing our knowledge to help you achieve your skin goals whilst elevating your wellbeing.  
​With each facial option below, our therapists can customise your treatment with add-on's that are tailored to your skins specific needs.
Elevate your facial with the following add ons
-ADDITIONAL MASSAGE (15 min)- $20

Want some extra time for your therapist to work on releasing some muscle tension? Extend your facial's face and shoulder massage by an extra 15 minutes or add it on to any peel or standalone LED treatment.

-UNDER EYE MASK - $10

These cooling hydro-gel eye masks rapidly refresh, soothe and reduce visible signs of fatigue around the eyes.Key ingredients include caffeine and soothing aloe vera, along with a triple-hyaluronic acid complex for a boost of hydration and a visible firming effect.

-OXYGENATION TREATMENT - $25

Breathe new life into tired and dull skin. The oxygenating add on treatment stimulates circulation, bringing nutrients and oxygen to the skin.Infused with antioxidants, nourishes dry skin and is antibacterial for breakouts.The ultimate breath of fresh air for any skin!

-LED Light Therapy with Award Winning Medical Device Dermalux (20 min)- $49

LED Light therapy has long been known for its healing and anti-inflammatory properties. This 20 minute treatment increases collagen production, destroys bacteria, reduces inflammation, improves the skin tone, texture and clarity.

-EXTRACTIONS (20 min)- $25

Extractions involve the process of removing excess or oxidised sebum and dead skin cells/debris from a clogged pore. We aim to loosen and soften the pore before squeezing the pore edges tightly together, moving in an upwards motion in order to dislodge any impurities held within.

-MICRODERMABRASION - $25

We use a diamond microdermabrasion device to exfoliate the outer layer and remove the dead skin cells and impurities on the skin, leaving you with smoother and brighter skin.

-CUSTOMIZED PEEL - $25

We have range of different chemical peels that will help combat a number of skin concerns including sun damage, wrinkles, scarring, acne, and pigmentation to maintain a fresher and more youthful complexion.



Guide to Healthy Skin- Recommended for 1st Time Facial Clients
75min I $149
Need some expert advice? Our Guide to Healthy Skin Facial includes 15 minutes of one-on-one time with your therapist to dive deep into your concerns, product routine, lifestyle and skin goals. Expect to leave with a better understanding of your skin condition and the best possible ways to address your concerns, while allowing your therapist to better customise your treatment to your specific needs. Facial includes a deep cleanse, exfoliation with steam, mask, facial massage, serum, moisturiser and SPF. We will also send you home with a take-home treatment plan to get you on the right track.
Book Guide to Healthy Skin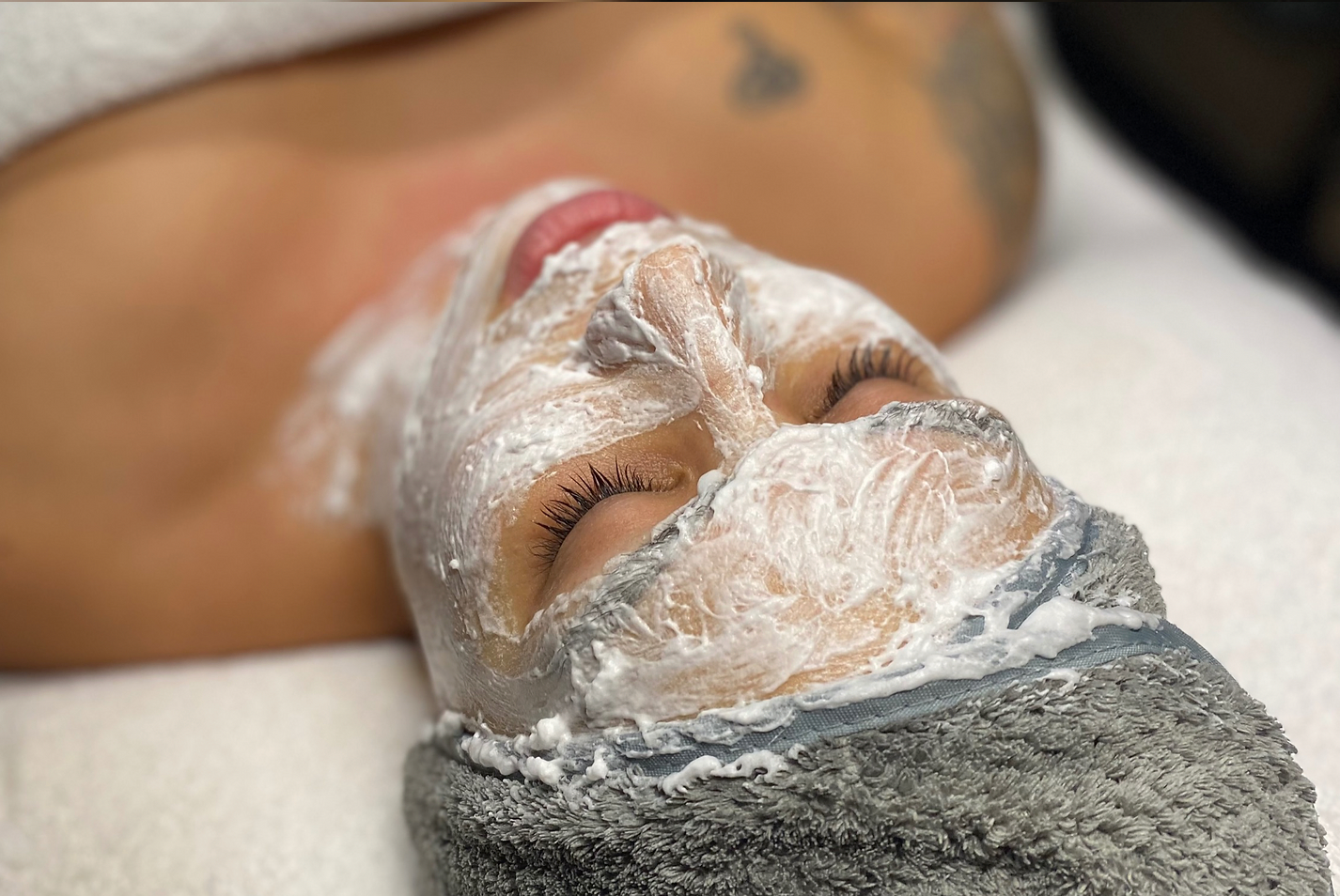 Oxygen Facial
45 mins I $129
This facial gives results you can instantly see and feel and is perfect for dull, tired or lacklustre skin. Our Oxygenation Facial resurfaces skin with gentle enzyme exfoliation, revitalises with an Oxygen Treatment Mask leaving the skin fresh, plump and glowing.
Book an Oxygen Facial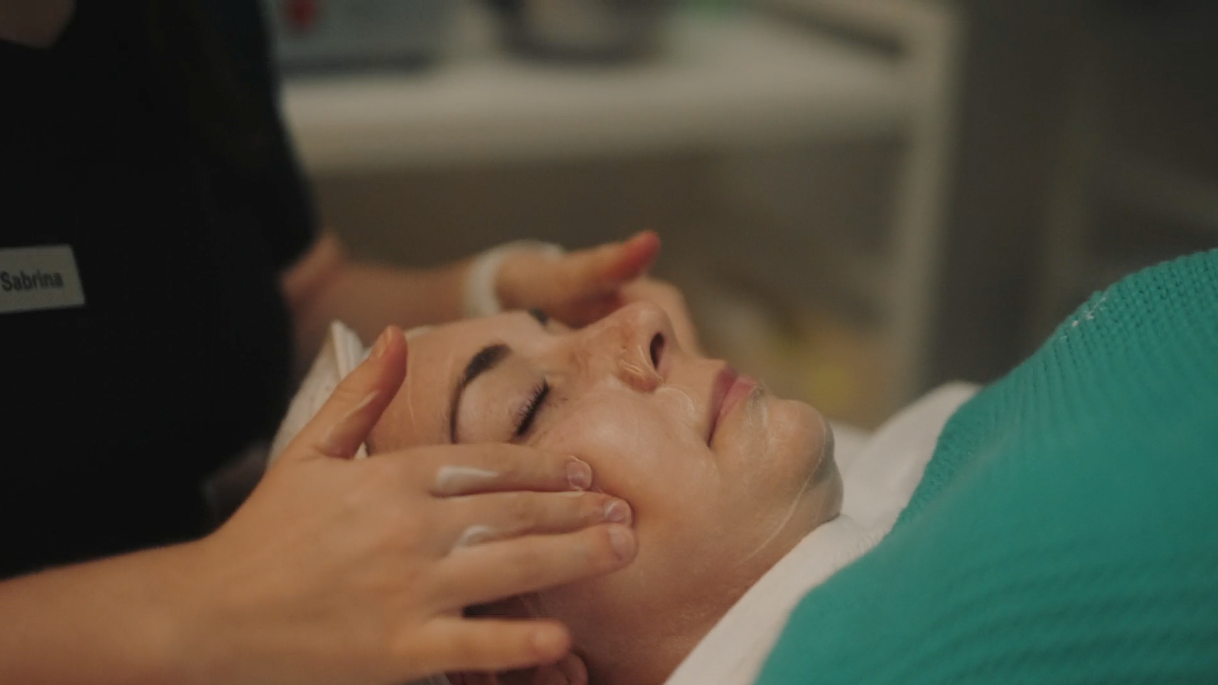 Feel Good Facial 
45 mins I $129
Experience 45 minutes of bespoke skin attention and pure relaxation. Designed to cater for your individual skin needs, starting with a double cleanse to take the day off, exfoliation and steam, hydrating and revitalising mask and facial massage, vitamin rich serum and SPF moisturiser.
Book a Feel Good Facial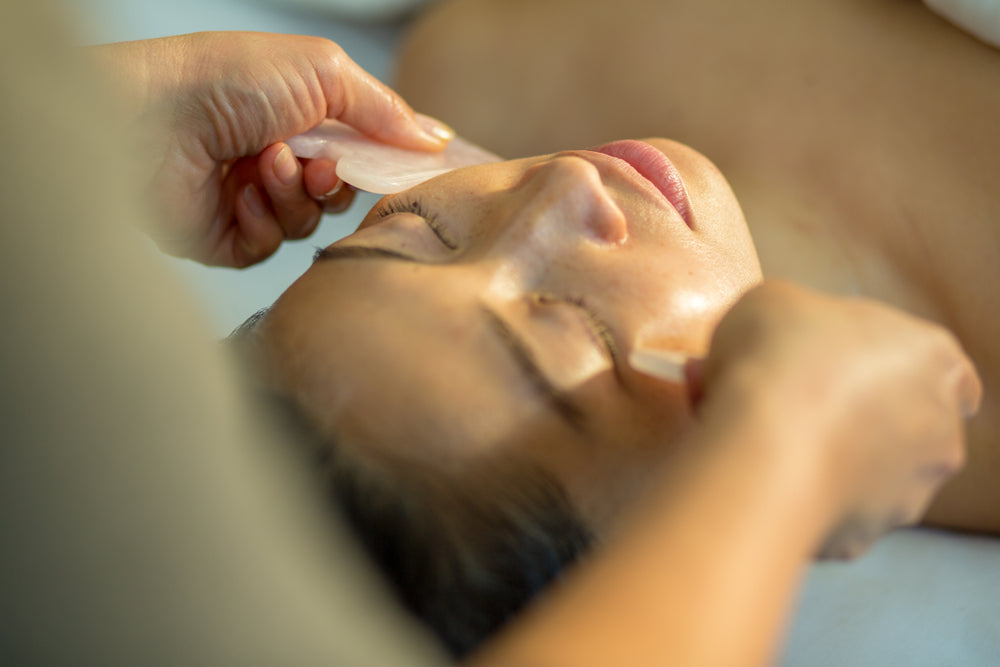 Feel Refreshed Facial
60 mins I $149
Our most luxurious facial treats you to a double layered mask application, a decadent hot stone shoulder massage to melt tension and a detoxifying Gua Sha lymphatic drainage massage. This facial is rich in antioxidants, essential vitamins and hydrating marine extracts, leaving both you and your skin truly cared for in this 60 minute treatment.
Book a Feel Refreshed Facial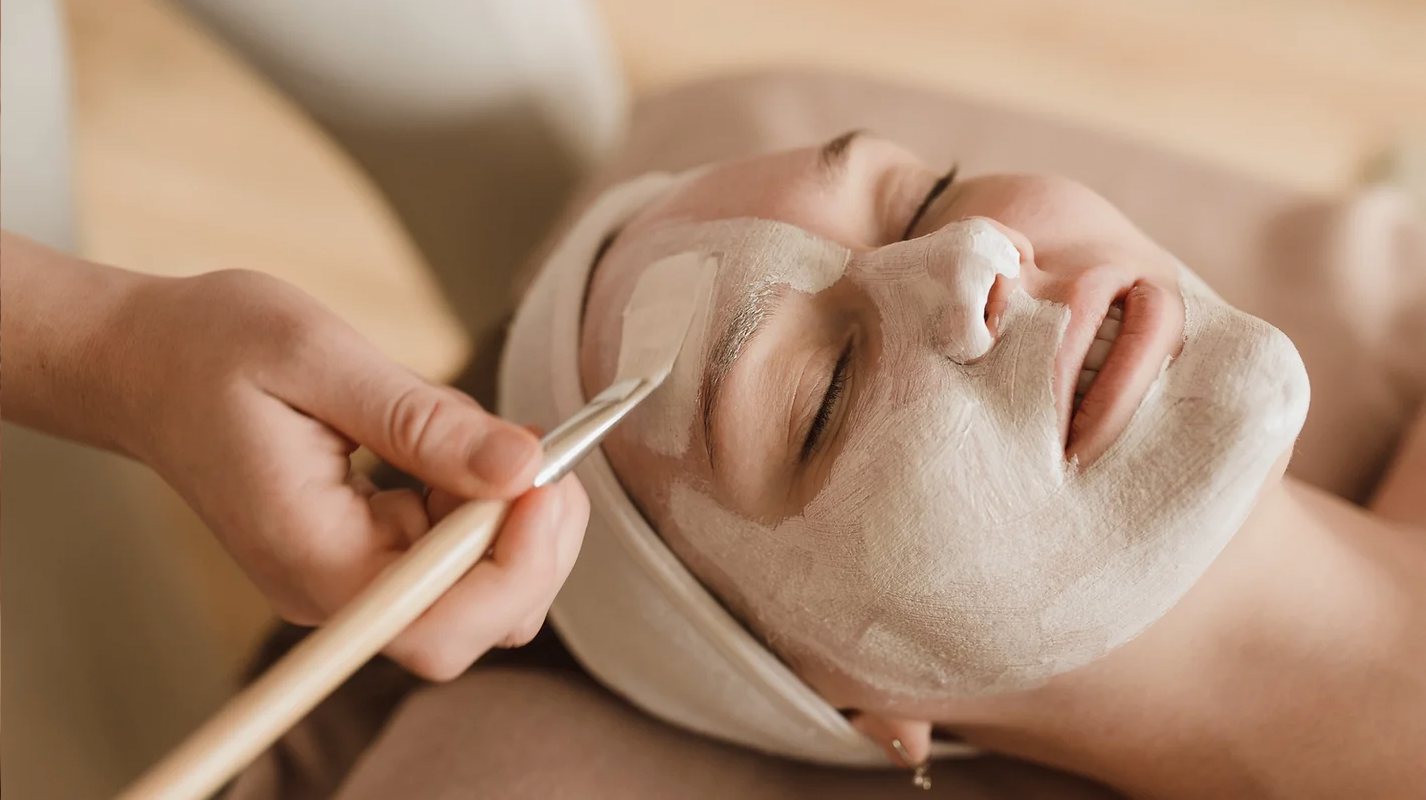 Feel Better Facial 
75 mins I $169
The big sister to our Feel Good Facial; the Feel Better facial has the same benefits with the upgrade of a gentle, no-downtime lactic acid peel to resurface, hydrate and nourish your skin with powerful antioxidants.
The award winning Dermalux LED Light Therapy completes the treatment leaving the skin calm, clear and energised. Goodbye dull skin and hello new glow!
Book A feel better facial
*Deposits & Cancellations* 
Please note a deposit of $50 is required for all facial services to secure your booking time.  
We require a minimum of 24 hours notice to reschedule, otherwise your deposit will be forfeited.  ​
Cancellation Policy